Custom Candles
Let us make your custom candle project a reality as you stand in solidarity with us.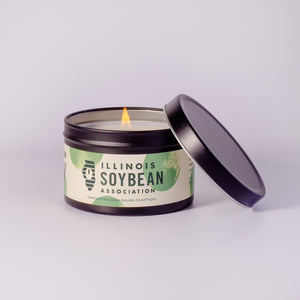 Brand your business or celebrate a special event
Every custom candle order ensures we can continue providing Real Chances for women who've experienced incarceration to rebuild their lives and achieve their goals.

Our custom candles can be used for business branding and marketing purposes, allowing your business or organization to create a unique product that represents your brand.

Or you could add a personal touch to a wedding, birthday, anniversary, or other milestone celebration.
Use the form below or email Contact@LabyrinthMadeGoods.com for pricing and to learn more.